Bill Press is obviously part of the Beltway crowd that is so totally disconnected to the rest of America that he can make statements like these about average Americans protesting at townhall meetings:
If I was a Democratic Congressman or Senator having a townhall meeting, I would pay these guys to show up because I think they show a very ugly side of America.
Not necessarily the republican party; I don't know who they stand for…
Protestors are Ugly and Disruptive
Americans want serious discussion, they just don't want mob rule…
It's obviously orchestrated…
I don't know who they are, but I don't think they are doing the republican party any good.
Bill? I do not know who you are either, and you may be right that what is happening is making the republican party look bad. Guess what? I don't give a flying super secret squirrel's tail!
THIS IS HAPPENING BECAUSE THE BELTWAY HAS NOT BEEN LISTENING!
ARE YOU FREAKIN', KIDDING ME?
by
LogisticsMonster
Many more
tshirt
designs available on zazzle.com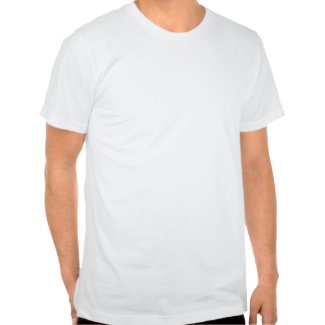 What Have The Moonbats In Washington Done Now?
by
LogisticsMonster
Make a
Customized Tee Shirt
online at Zazzle.com